The beginning
I do swear to protect the Temple of Zhambra from external and internal dangers. When I say the Temple I imagine people and the building.
I swear to keep the Temple in cleanliness and purity. The walls, ceiling, floor and altar are protected by me in same strenght like
I protect other followers and my friends. I swear that I will stand against foes of faith, against those who are against the values of friendship and loyalty.
And against those who purposely want to destruct the Temple. I do swear to wholly believe and support the teachings of the albarian's temple.
If any concern or conflict will arise I shall try to handle this with the way of the albarian traditions.
In the name of Zhambra.
Titus Marcelius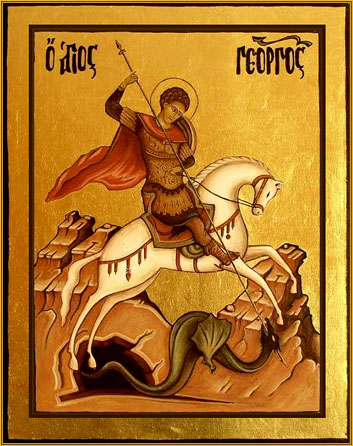 This is a group what gather all Albarians and symphatizers of albarian folk and their culture. The Fellowship of Saint Cornelius is conservative group of the followers of Zhambra. With the strong faith we follow teaching of Saint Cornelius contained in the books written by him.