((I plan on updating this quite a bit. Feel free to drop by and take a gander.))
((**Border is also property of those at WorldOfTur**))
I, Hollister il'Mora have begun recording my thoughts and putting them in writing.
To start it out though, I think I will write a little bit about each of my ancestors..
I have traced the il'Mora roots back quite a bit and have found some things.
[1: Lord Cedriik il'Mora & Lady Duinyth il'Mora]
[2: Kenneth il'Mora, Veriis il'Mora, & Dwyndolyn il'Mora]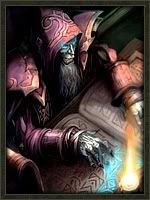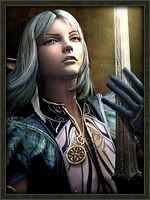 [3: Chalisse il'Mora - WIFE OF KENNETH - NO CHILDREN]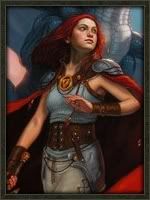 [4: Deja il'Mora - WIFE OF VERIIS] [Marcke il'Mora - SON OF VERIIS AND DEJA]
[5: Selenius il'Mora - DAUGHTER OF DWYNDOLYN]
[6: Alisson il'Mora - WIFE OF MARCKE]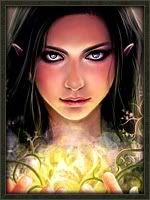 [7: Hollister il'Mora - SON OF MARCKE AND ALISSON]
If you are able to follow that, they will be the steps I will be going on. Telling the stories of each.
*The man then stuffs the book back into his bag and pulls out rolls of parchment and charcoal and begins writing*